Tim Hannon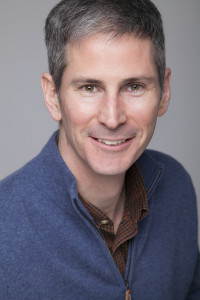 Ever since Tim Hannon met his first Macintosh in 1984, he's been hooked. Skilled in supporting all versions of the Mac operating system and every Mac model, Tim has the rare ability to explain the technical in plain English. He relishes the challenge of a complex problem, yet equally enjoys teaching novice users about application features and keyboard shortcuts that enhance their productivity and efficiency. What's more, he'll involve you as much — or as little — as you'd like in the process. Want Tim to come in and just fix the problem? He'll let you know when you're back up and running. Prefer to glean insights from his vast knowledge? Then pull up a chair and let him empower you to troubleshoot future situations.
Tim is a certified member of the Apple Consultant Network. He is an Apple Certified Support Professional (ACSP) for all versions of Mac OS X from version 10.3 (Panther) to the current 10.9 (Mavericks).
Tim founded Sound Support in 1998 and has 20 years of experience supporting Macintosh networks. His career started at Princeton Regional Schools in New Jersey and then he lead a team of computer consultants while at the University of Washington. He earned a BA from Brown University in American Civilization. Read his resumé.
On larger projects, or when services outside of his focus are required, Tim collaborates with a network of colleagues who all share the highest level of expertise, dedication and passion for their work.
When not working on Macs, Tim enjoys sailing, running and watching Nova.
Read customer reviews at Tim's Apple Consultant Network profile.
Ericka O'Cain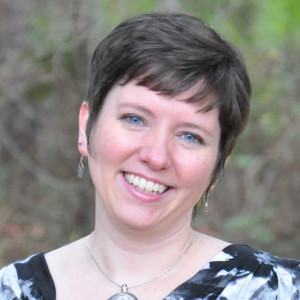 Tim works closely with Ericka O'Cain of iGeek Training. She provides integral support with the operations of Sound Support as well as support and training for some of our clients. Ericka worked at the Apple Store for nearly 6 years and is a rockstar in training beginning and intermediate users on Mac, iPhone, iPad, and iPod. Apple certified in iLife, iWork and Aperture, and she knows how to translate between English and geek.
In 2013 and 2014, Sound Support earned Angie's List's Super Service award for consistently excellent customer service.

Find Tim on the following social media networks:
"

Having Tim manage all of our IT needs is like having the benefit of an entire army of techno-geeks without having to endure all the empty Coke cans, Cheetos stains and D&D references. Seriously, he has managed our hardware, software and IT needs with wisdom and precision for nearly 5 years. I highly recommend him.

"

Read more testimonials.